300 hour Teacher training Modules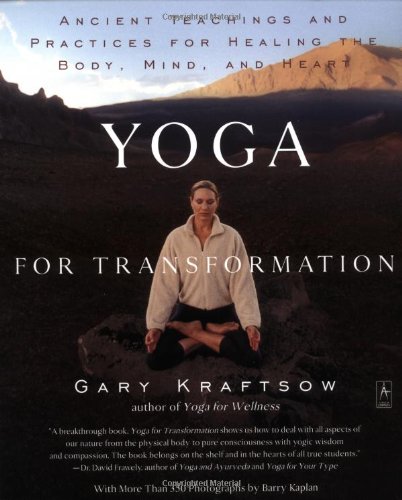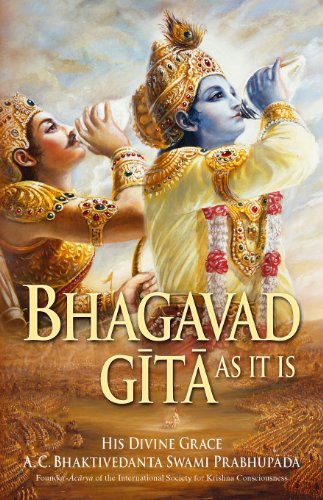 Module 6: Yoga and Ayurveda
Ayurveda, the study of the constitutions or

doshas,

and how to balance them through lifestyle, diet, work and yoga.

The effects of food on consciousness, the process of cooking using ayurvedic herbs and spices and compatible combinations of foodstuffs to create mind-body balance.
Module 7: Yoga for depression and anxiety
Using yoga as a means to help stabilize moods and combat feelings of depression and anxiety.

How Ayurvedic constitutions affect emotional states, and the holistic approach of using postures, pranayama, meditation, mantra and affirmations as tools to eventually access the root cause of depression.
Module 8: Chakra healing and marma points
Module 9: Bhakti 2
Power of sacred sound and pranayama in movement.

Mantra music, stories.

Advanced Bhagavad Gita studies.

Different ways to chant mantras through kirtan, japa and pranayama.

Basics of playing harmonium
Module 1: Yoga Sequencing (the art of adapting a yoga posture to create a desired change)
How to adapt a yoga posture to serve an individual's needs

How adaptations create a different objectives and results

How to create sequences for private sessions

How to work one-on- one and address an individual's physical, mental and emotional needs

How to compose short practices or sequences to achieve maximum recovery

Yoga as a preventive method, rather than a fitness practice
Module 2: Advanced sequencing (Mandala formation and the art of Yoga assisting
The art of creating circular Mandala sequences that organically flow, break down preconceived ideas and stimulate prana.

Seeing the body as a sacred vessel and how muscles work in unison.

How to deepen a desired effect and change using hands-on assists and therapeutic props.
Module 3: Yin and Restorative Yoga, chair adaptations (The art of adapting a yoga posture to create a change)
Module 4: Yoga and Pranayama
Advanced breathwork (pranayama), including how to increase thresholds through retention and suspension of breath, or Aloma and Viloma breath.

How to use pranayama to create emotional balance

How to sequence according to desired result: cooling, heating, cleansing, energizing.
Module 5: Bhakti 1 (Yoga Philosophy)
Dive into the river of Bhakti through Mantra (sound and movement), Puja (ritual and sacred space), Lila (sacred stories), Sadhana (practice) and Prasad (sacred food).

Provides a brief overview of the elements that bring the practice of Bhakti or devotional yoga alive.